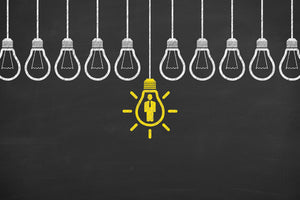 Retail Basics: Retail Leadership Series



The Retail Basics: Leadership series provides employees with the necessary skills, attitudes and knowledge for employees to advance their career in retail leadership.
This course is offered as a self-directed, easy to use online tool that allows users to take the Retail Leadership course at their own pace, any time of day.

Retail Basics: Retail Basics: Retail Leadership
Management Leadership
Topics include: The Three C's of Leadership, Becoming an Effective Coach, Communication for Leaders and Compassion – the Human Side of Leadership

Building a Team Environment
Topics Include: How Teams Work, Communication with the Team, Leading the Team and Motivating the Team.
RCC members receive a 20% discount - Call 1-888-373-8245 to receive your RCC discount code